Cost of validating in production
Cost of validating with Prestudy
Reduce the risk of developing a new product
Would your latest initiative be a worthwhile pursuit or a costly mistake? Get the answer in a cost-effective way, using a modern product development methodology that leverages rapid prototyping and pre-production validation.
You face hard questions ...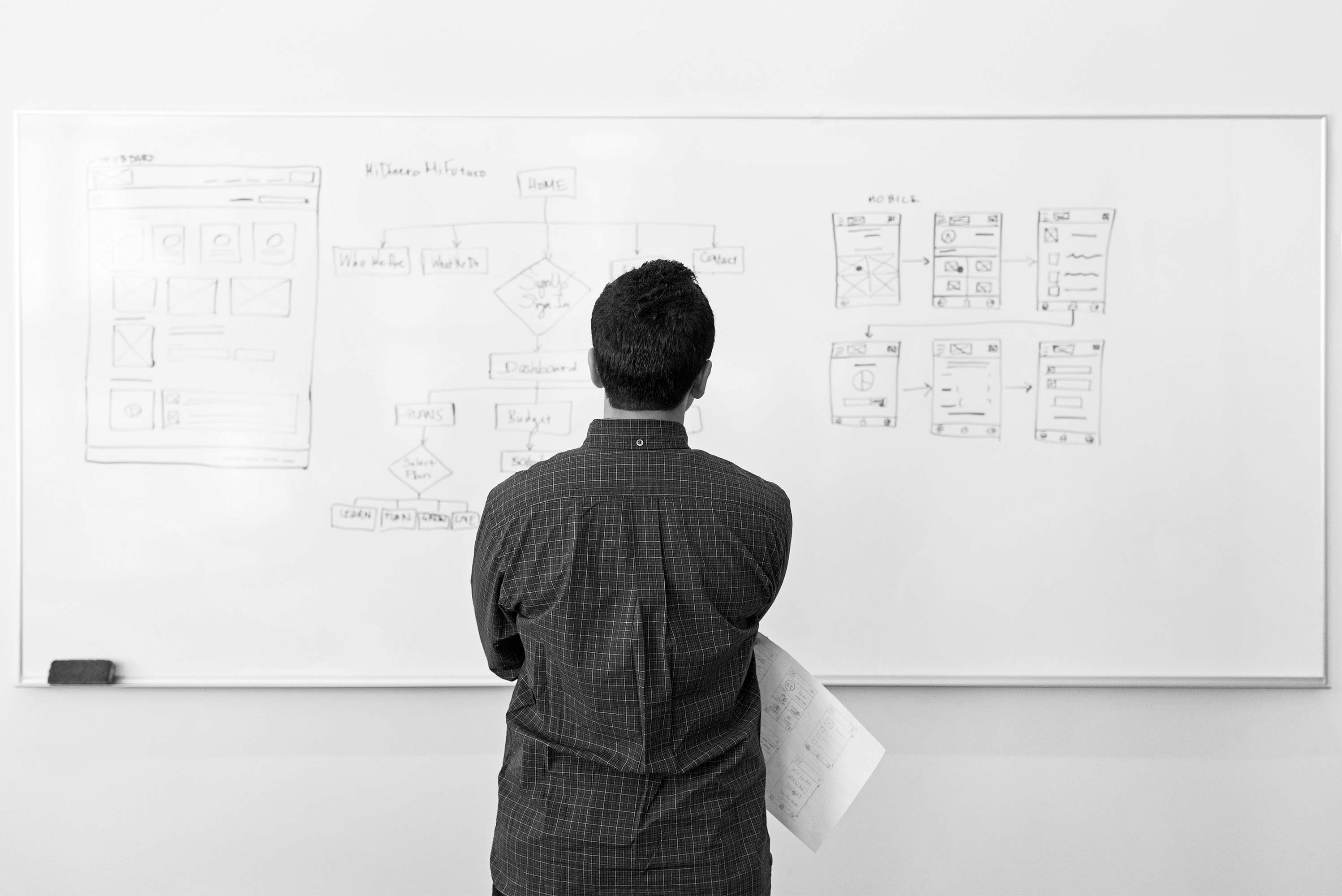 Are we solving the right problem, at all? Do we have access to all relevant stakeholders? Which features would the users really need? What would be the best way to present our data? Would our customers pay for it? What technical obstacles may we stumble upon? How long will it take to launch? How much would it cost? Can I secure the investment?
If you could only have ...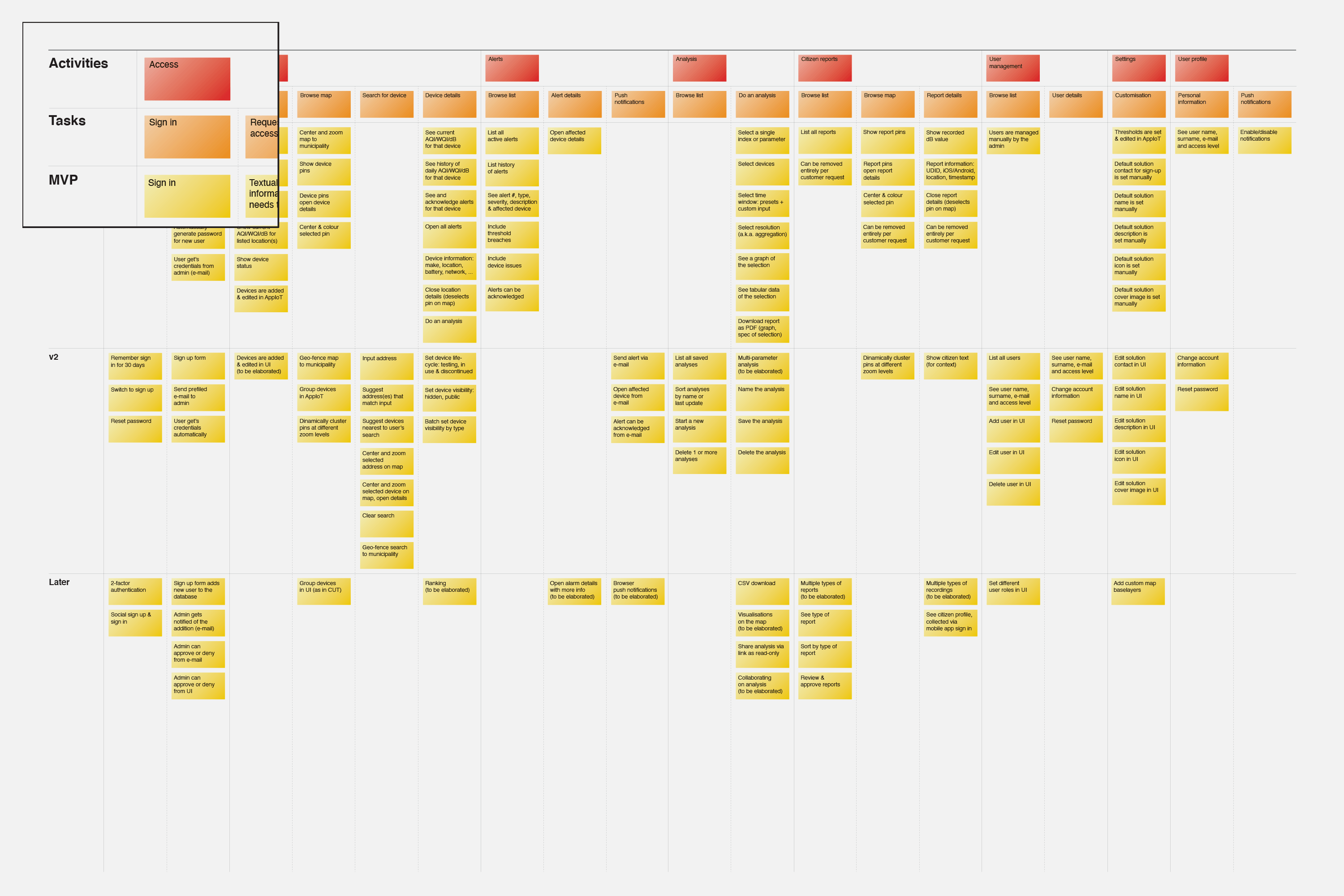 Well, what if I told you ...
3
day workshop helps the team align their product vision, and outline the prototype.
3-4
weeks of work can be enought to iterate a fully functional, demoable prototype.
5
user tests uncover the major issues with the prototype, and help resolve them.
1-3
dedicated people is all it takes to go through all the neccesarry stages.
I helped them succeed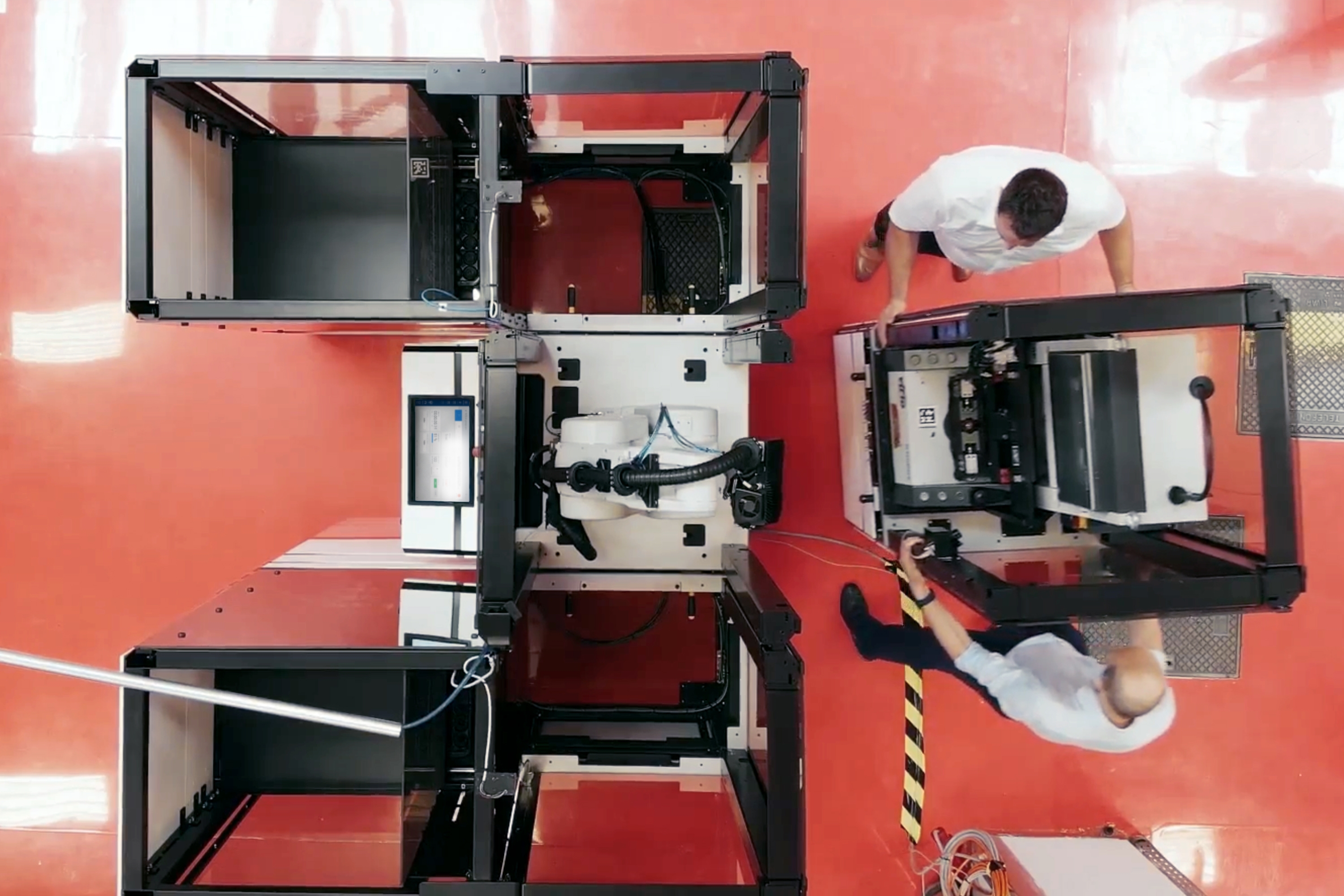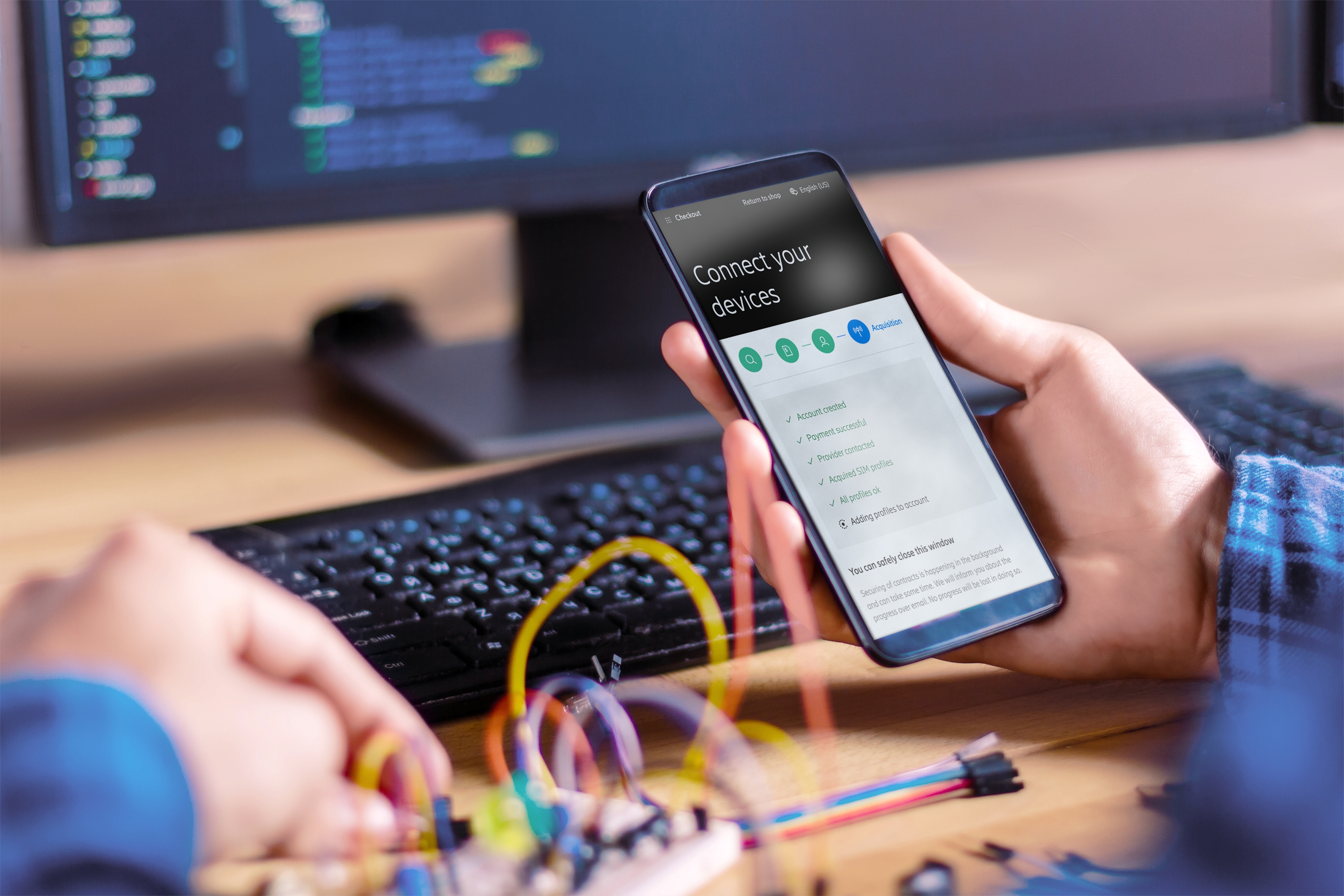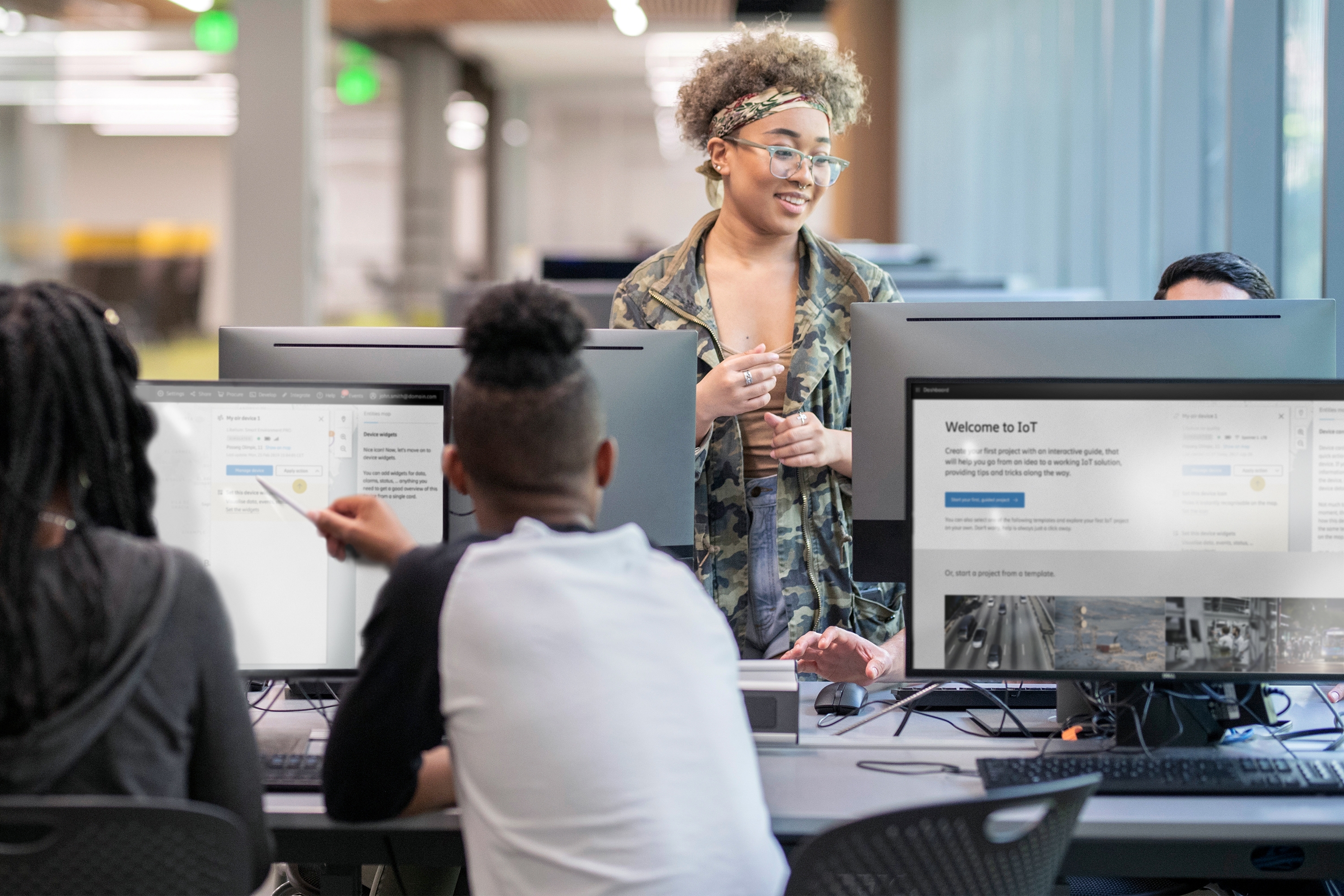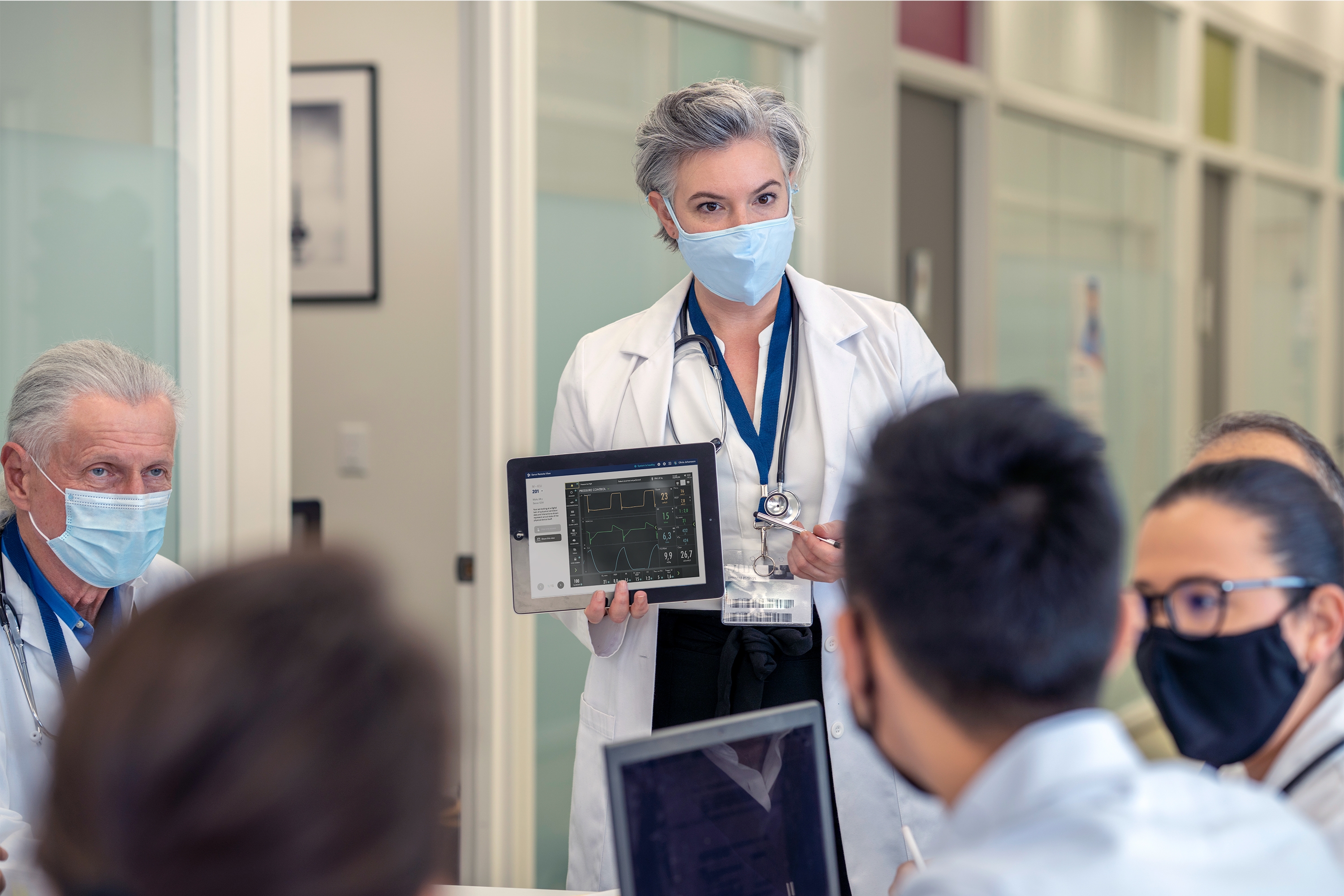 Don't take my word for it
So, who am I, exactly?
Hi! I am Aljaž Vindiš (that's Al-yazh Win-dish), an internationally recognized designer & technologist from Ljubljana, Slovenia. I build humanistic data products and world-class teams behind them.
Over the last five years, I have deployed my prestudy format with numerous teams around the globe to reduce the risk of developing their new product. Latest collaborations include some of the core IoT services deployed today by tier 1 companies from Scandinavia.
I currently work as an independent product consultant to growing companies in the space of data products. I this sounds like you, we can make your own product development more cost-effective too.
Prestudy, in a nutshell
Think of it as an internal seed stage. In just two months, you will go from the raw idea to a fully-functional prototype, solid user validation, clear MVP production estimations, and ultimately a convincing funding pitch.
Workshop (others end here)
Estimation & funding pitch
Two ways we can do it
A: Training
I take your team through a prestudy course, and provide feedback as they do their first. Best for teams with embedded product designers, looking to up their game with limited facilitation.
What you'll get from me
Free introduction call
Team orientation session
Lecture on prestudies
Optional reading list
Workflow due dilligence
3 check-ins (1 per each stage)
1 design review, when requested
Follow-up performance review
B: Collaboration
I embed with your team and work hands-on, facilitating delivery of each prestudy stage. Best for engineering-only teams, taking first steps into product design, while working on a real project.
What you'll get from me
Free introduction call
Team orientation session
Lecture on prestudies
Workshop facilitation & report
Optional reading list
UX research & report
Prototype sketches
High-fidelity prototype
UX validation & report
Prototype demo walkthrough
Technical research support
Production estimation support
Financing pitch support